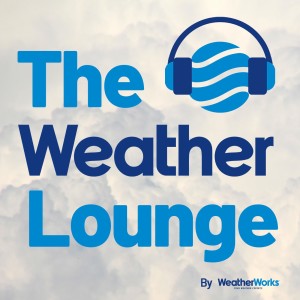 Wednesday Jul 27, 2022
Building a Better Snow and Ice Contract w/ Tovar Snow Professionals
It may be in the 90s, but we're thinking snow on this episode of The Weather Lounge. And if you've got a snow & ice removal company, you won't want to miss this! We talked with Steve Golyzniak from Tovar Snow Professionals: Powered by the Outworx Group. He gave us some good insights into what makes for a perfect snow contract and the benefits of having a 3rd party verification service. 
This episode of The Weather Lounge is brought to you by CrewTracker Software
More information about Tovar Snow Professionals here 
Want to contact us with a future episode idea?
Email: weatherlounge@weatherworksinc.com
Also, follow us on Social Media!