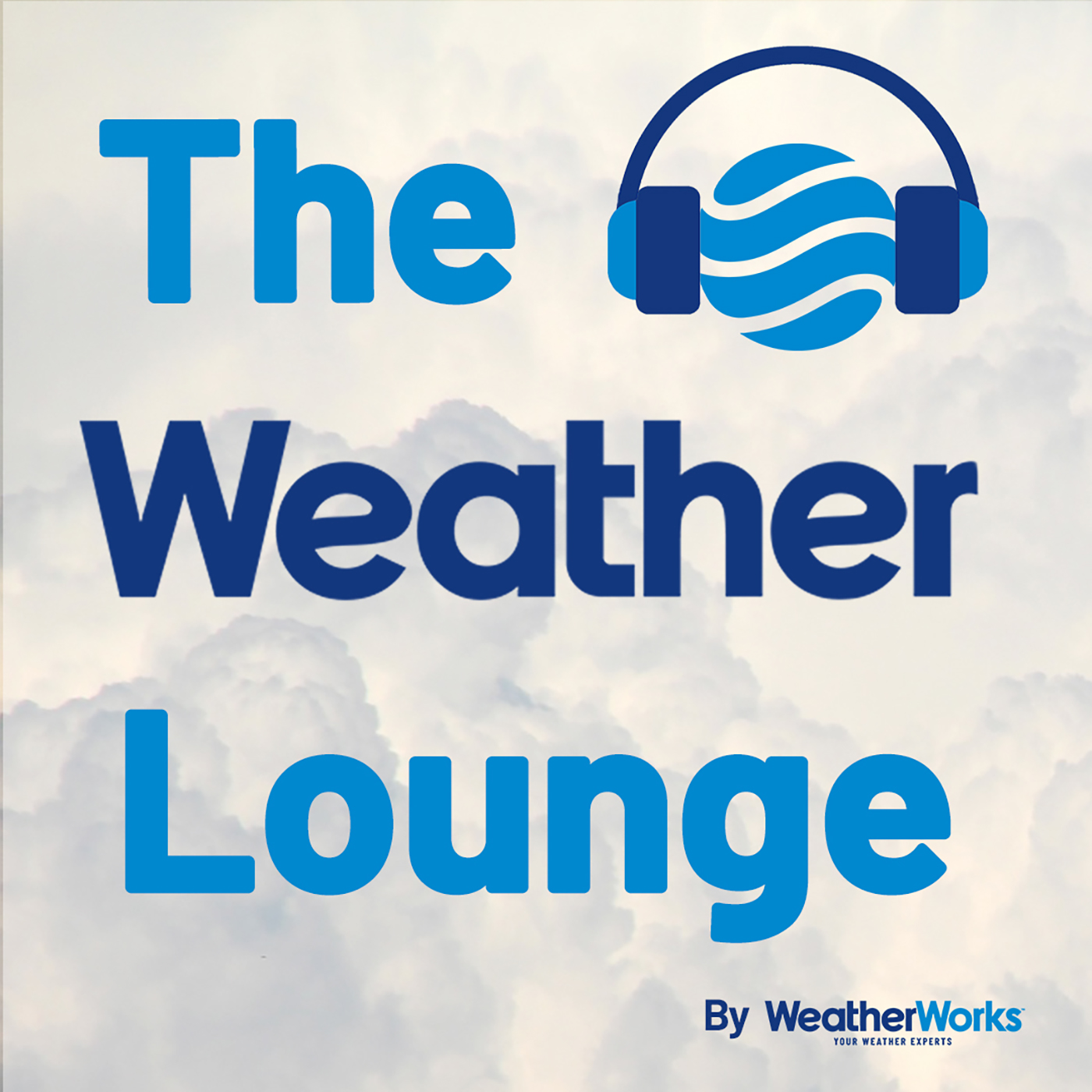 This is part two of our Forensic Meteorology Podcast Special. If you haven't listened to the previous episode, you'll want to check that out before listening to this one! 
In this episode, Mike sits down with Sherilyn and Zack from the WeatherWorks Forensic Team to simulate how forensic meteorology can play a role in court cases! 
Let us know how we're doing, or if you have any suggestions for future show topics email us:  weatherlounge@weatherworksinc.com
For more information about WeatherWorks, visit us here: weatherworksinc.com 
Also, check us out on Social Media!