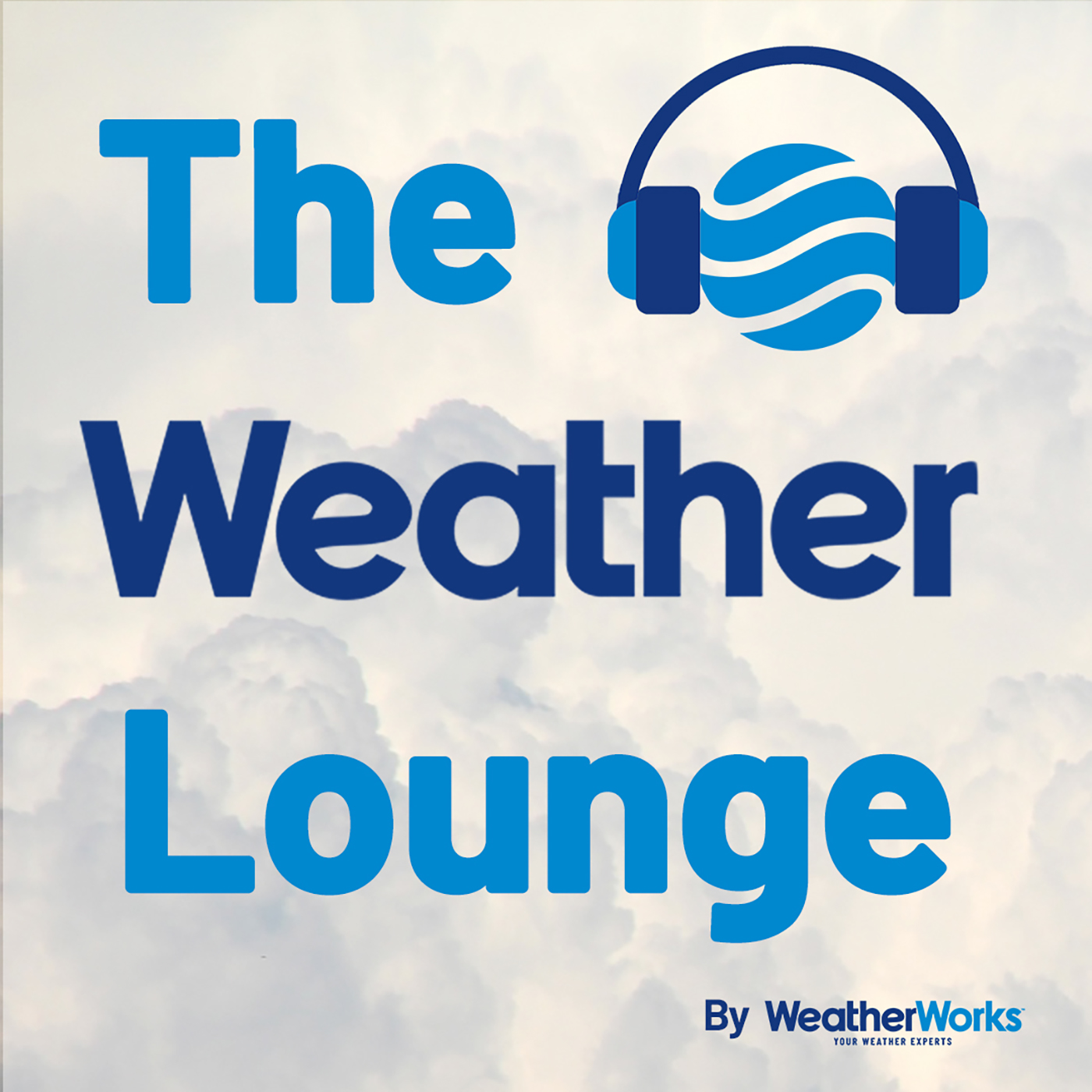 On this week's episode of The Weather Lounge, we have our first guest! The President and CEO of WeatherWorks, Frank Lombardo, joins us to discuss how he got into the weather business and some insights about the Snow and Ice Industry. 
Let us know how we're doing, or if you have any suggestions for future show topics email us:  weatherlounge@weatherworksinc.com
For more information about WeatherWorks, visit us here: weatherworksinc.com 
Also, check us out on Social Media!