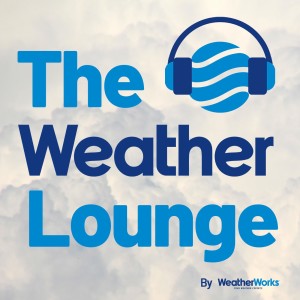 Tuesday Jun 14, 2022
Build a Better Snow and Ice Business w/ Snowfighters Institute: Part 2
This is part two of a podcast series we recorded with Phil Harwood from the Snowfighters Institute. Make sure you give that episode a listen first! 
For more information on Snowfighters Institute and future events: https://snowfightersinstitute.com/ 
Want to contact us with a future episode idea?
Email: weatherlounge@weatherworksinc.com
Also, follow us on Social Media!